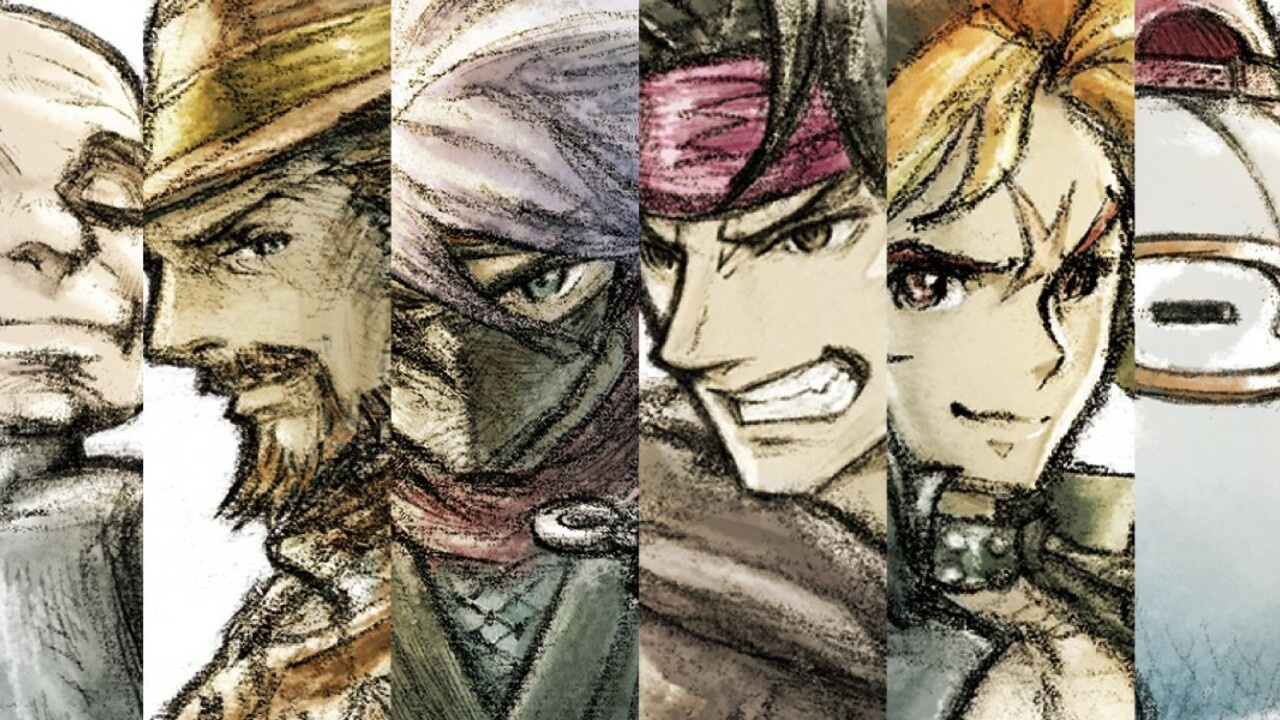 Remake debuts at No. 6.
The latest UK charts are in and it's a solid outing for Square-Enix's RPG remake Live A Live, with the newly released title coming in at number six. Indeed, for long-time fans of the once Japan exclusive SNES game, its presence in the UK top ten might be cause for a few arm pinches just to check we're not dreaming!
If you haven't played Live A Live yet, we'd definitely recommend giving it a whirl. In our review, we said that the remake "reintroduces an influential, unique JRPG to the wider world with aplomb, with a cacophony of different gameplay styles, music, and visuals that somehow hang together beautifully".
Read the full article on nintendolife.com

Source : https://www.nintendolife.com/news/2022/07/uk-charts-live-a-live-proves-a-hit-with-its-western-debut