I do love me a good farming sim, and I also love a good detective game, so imagine my brain exploding when I saw Grave Seasons for the first time, a farming murder mystery hybrid in the works by developer Son M and their studio Perfect Garbage. It's still very early in development (like there isn't even a Steam page for it yet), but it's still an incredible-sounding concept, as every time you start a new game, a random NPC will be selected to become a serial killer. You can grow crops, fish, raise cattle, and also help save your fellow townsfolk from a rampaging murderer. Cute!
You can also romance anyone in town in Grave Seasons, and even accidentally romance the killer, which is wild. Imagine that reveal, the drama! In the header image above, I also love how the mayor is the first victim is described as having an accident(?) and is thus no longer with us – a classic choice. The notebook also looks to be the main way you'll keep track of your investigation, as Son M said: "What better way to know NPCs in town better than to keep track of who has been murdered and who you can smooch?" Iconic. See below for some more pixel art that Son M has posted on Twitter.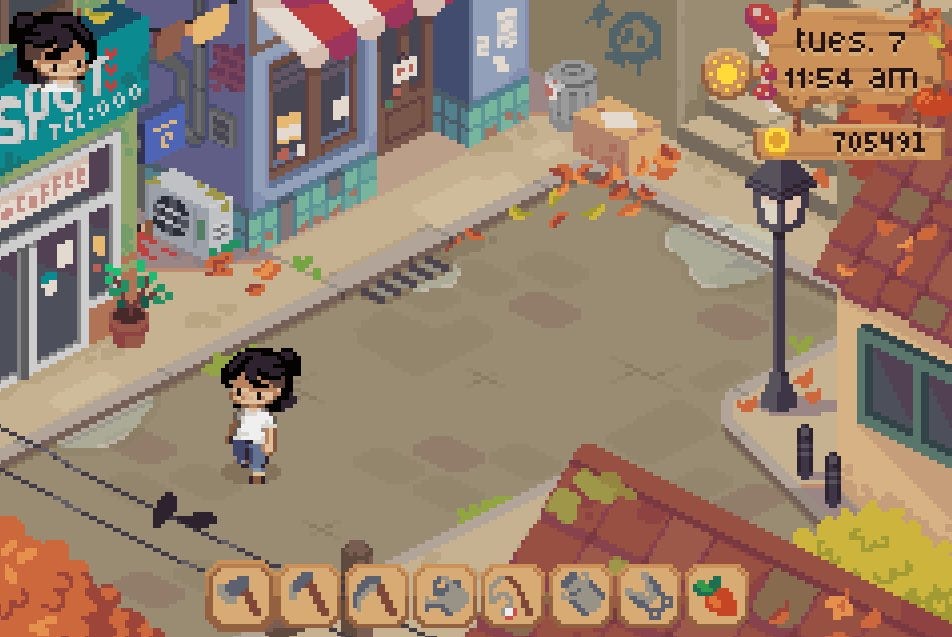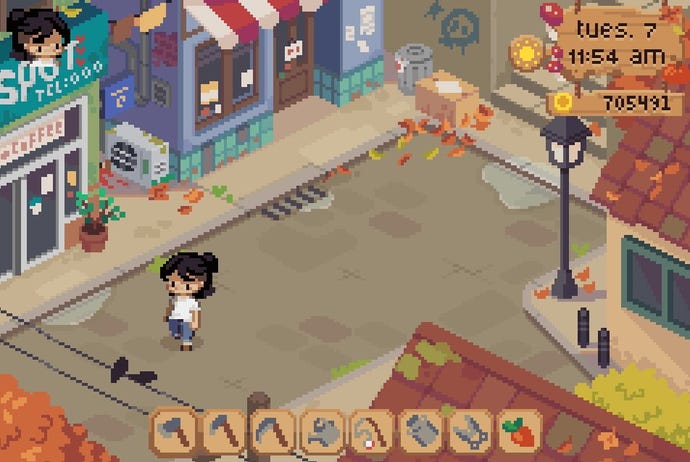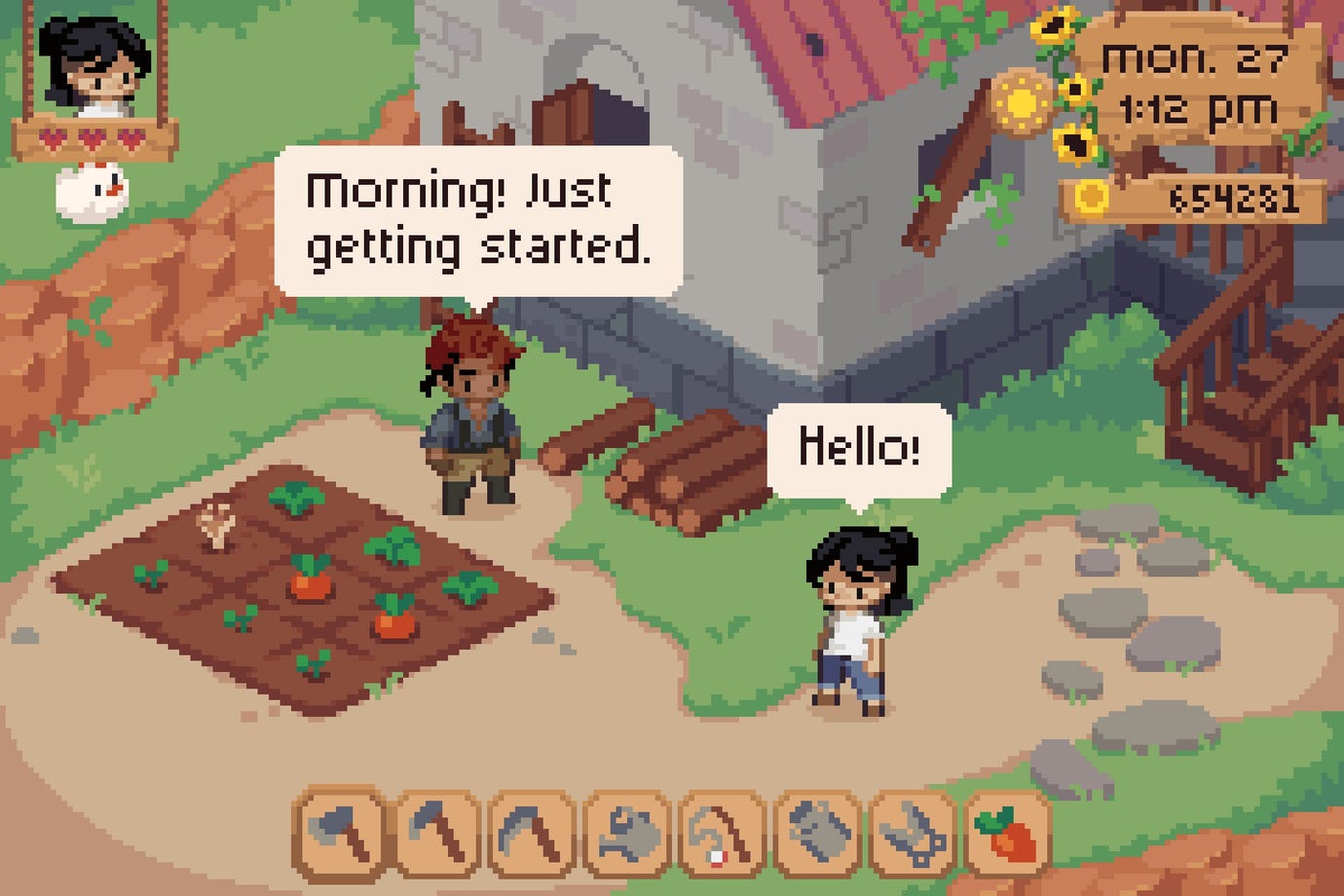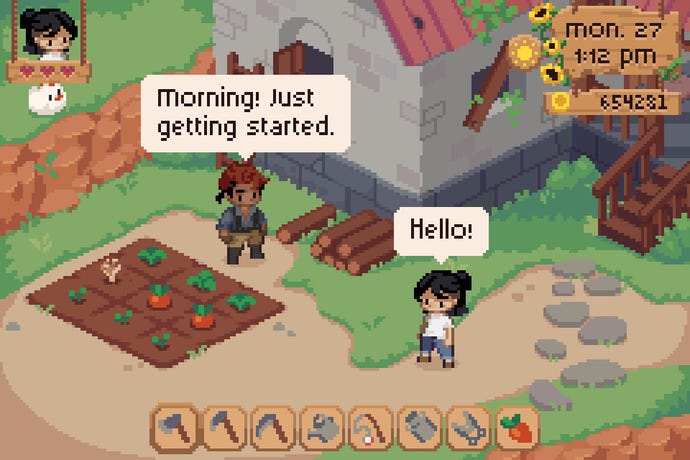 As I said earlier, Grave Seasons is still in very early development, but it looks like the game is coming along nicely. I would also recommend following Son M's studio Perfect Garbage if you'd like to keep up to date with development. A shout out to Cozy Gaming Club as well, as they first alerted me to it. Thank you for your service.



Source : https://www.rockpapershotgun.com/this-murder-mystery-stardew-like-lets-you-accidently-romance-the-killer