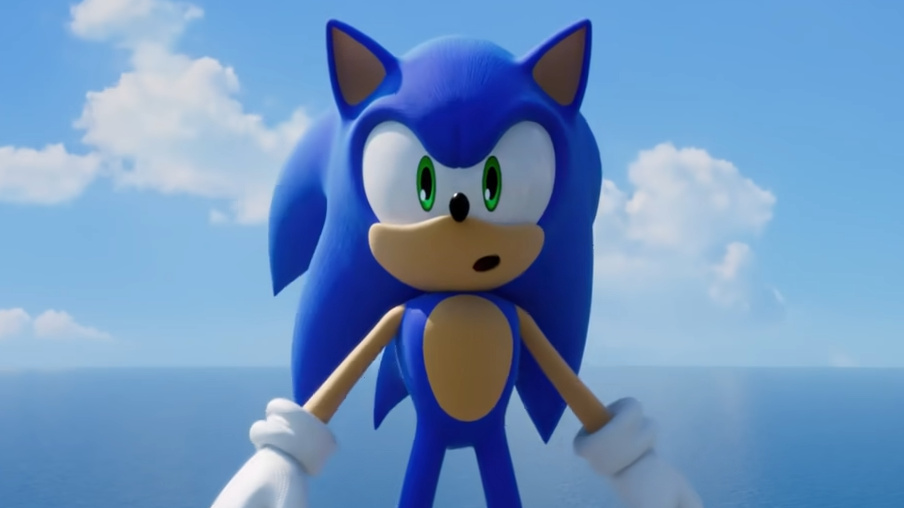 Could a release date be on the way?
Sonic Frontiers is easily one of the most anticipated titles of 2022 and is currently scheduled to be released in "holiday 2022".
If you have been wondering about its development status, it seems it's still on track for a release later this year – with the game recently being rated in South Korea. Perhaps we might even get a release date announcement from Sega in the near future.
Read the full article on nintendolife.com

Source : https://www.nintendolife.com/news/2022/07/sonic-frontiers-gets-rated-in-south-korea