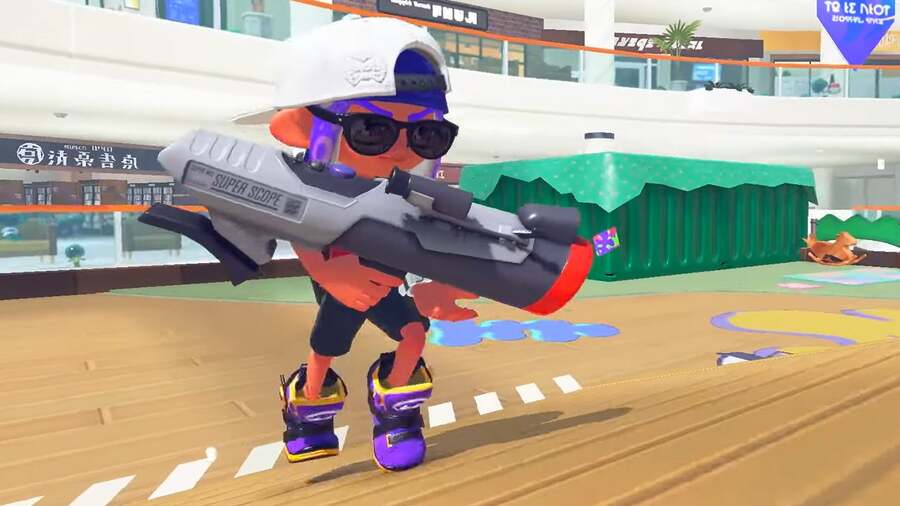 With most of our minds firmly focused on Tears of the Kingdom, it can be easy to forget that there are, in fact, other games out there (who knew?). And so, with that in mind, this is your friendly reminder that Splatoon 3's newest update, Sizzle Season 2023, has inked off the start line today.
Announced back in May, the official @SplatoonNA Twitter account has been drip-feeding us information about what the new season has in store and — spoiler — it's a lot. Alongside some sweet new weapons like the S-Blast '92 and Painbrush, this latest update also introduces the Challenges game mode, fresh maps, an original catalogue and much more.
To get involved with all of these newbies, make sure that your game is updated to version 4.0.0 and you should be good to go. We will have to wait until tomorrow (2nd June) for our first look at the Challenges game mode as the first play windows for the 'New Season Challenge' have been announced as the following:
2nd June – 9pm-11pm PT
3rd June – 5am-7am PT
3rd June – 1pm-3pm PT
For the full rundown of everything new to the game in Sizzle Season 2023, check out our guide below.



Source : https://www.nintendolife.com/news/2023/06/reminder-splatoon-3s-sizzle-season-2023-kicks-off-today