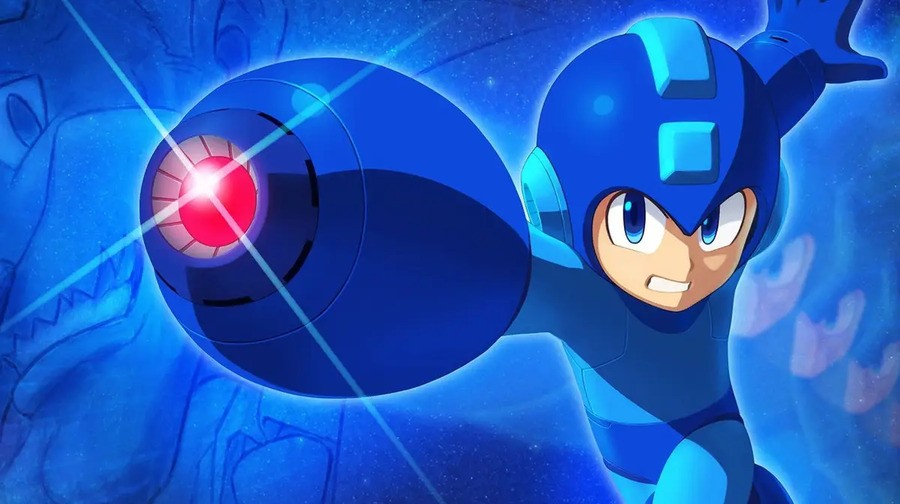 The Mega Man fan site Rockman-corner has reported that series producer Kazuhiro Tsuchiya has departed Capcom following a recent update to his Twitter bio.
As noted by the site, the series producer's bio has been changed to say "graduated from Capcom", potentially suggesting that the recently-released Street Fighter 6 was to be his final project with the studio after working there for almost 30 years.
Of course, this is by no means an official confirmation of Tsuchiya's departure, but it certainly does look that way.
The producer's work with Capcom can be traced back to 1995's Mega Man 7, going on to take a lead role on the series following Keiji Inafune's departure in 2010. He was integral to the release of Mega Man 11 in 2018, which would see a strong release and become the best-selling entry in series history.
Rumours of Mega Man 12 have continued ever since, though there remains no official sign of the game at the time of writing.
We will be sure to keep you updated as more information on this story comes in.



Source : https://www.nintendolife.com/news/2023/06/mega-man-series-producer-kazuhiro-tsuchiya-has-seemingly-left-capcom