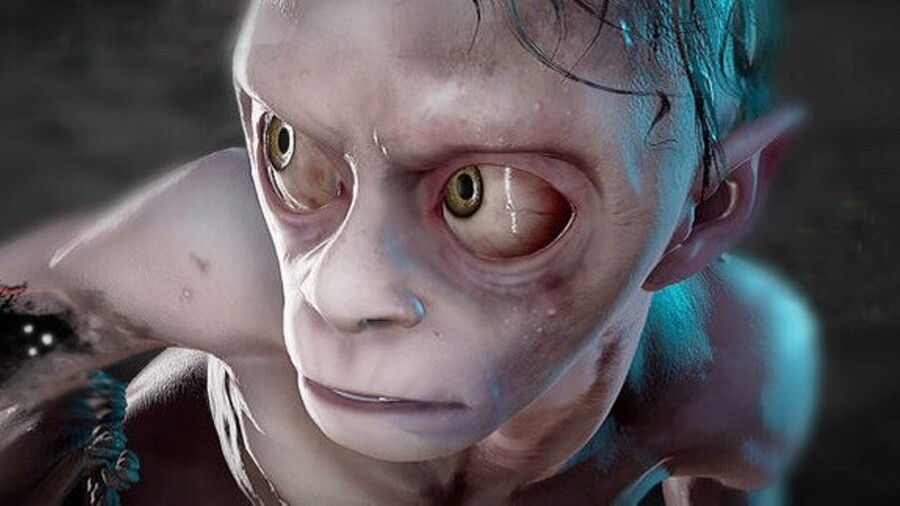 What has it gots in its pocketses, precious? A release date for troubled Lord of the Rings game, Gollum!
Initially announced for Switch in 2020 and aiming at a release in 2021, The Lord of the Rings: Gollum is a Daedelic Entertainment-developed stealth-parkour game starring the titular weird gremlin on a quest to chase the One Ring. Unfortunately, it was delayed until 2022, then the Switch version alone was pushed back further as the other versions were slated for September 1st 2022, then all versions were delayed "by a few months" back in July 2022, but without a definitive release date.
Now, at last, we have a release window: April-September 2023. That's more than a few months, but Gollum really can't afford to split hairs, can he? He's only got a handful.
The publisher, Nacon, revealed this new release window in a financial report, in which they stated that the game would be out "in the first half of FY 2023-24".
Hopefully we'll have a more exact date soon.



Source : https://www.nintendolife.com/news/2023/01/lord-of-the-rings-game-gets-release-window-after-multiple-delays