As the month of April draws to a close, it can only mean one thing. It's time to announce when we'll be liveblogging this month's RPS Game Club pick, Betrayal At Club Low! Well, it's not the only thing, of course, but listen, our secret pizza delivery agent only has an hour long window to spare us before they'll be whisked away on another top secret infiltration / flamingo thigh stew tasting mission, so make sure you mark your calendars for Friday April 28th at 4pm BST (that's 8am PDT / 11am EDT) to join us for our real-time liveblog chat.
We'll be chatting about our favourite moments from Cosmo D's bite-sized night club RPG, the most fashionable / terribly dressed characters, our cheekiest and worst dice-roll moments, and lots more. What tune did you end up playing on the pizza DJ decks? Did you mess up the flamingo stew? Or did you, in fact, end up lying on a couch in a daze after losing your nerve? We'll be recounting all of our personal tales of joy and humiliation in full, so come and join us for another good, fun chat.
Bring your questions and your own questionable dance moves, and we'll have a grand old time. And to help set the scene and lay down some pre-emptive beats for our Friday liveblog, here are some of the things we've written about Betrayal At Club Low this month (with more to come over the next few days!). See you there!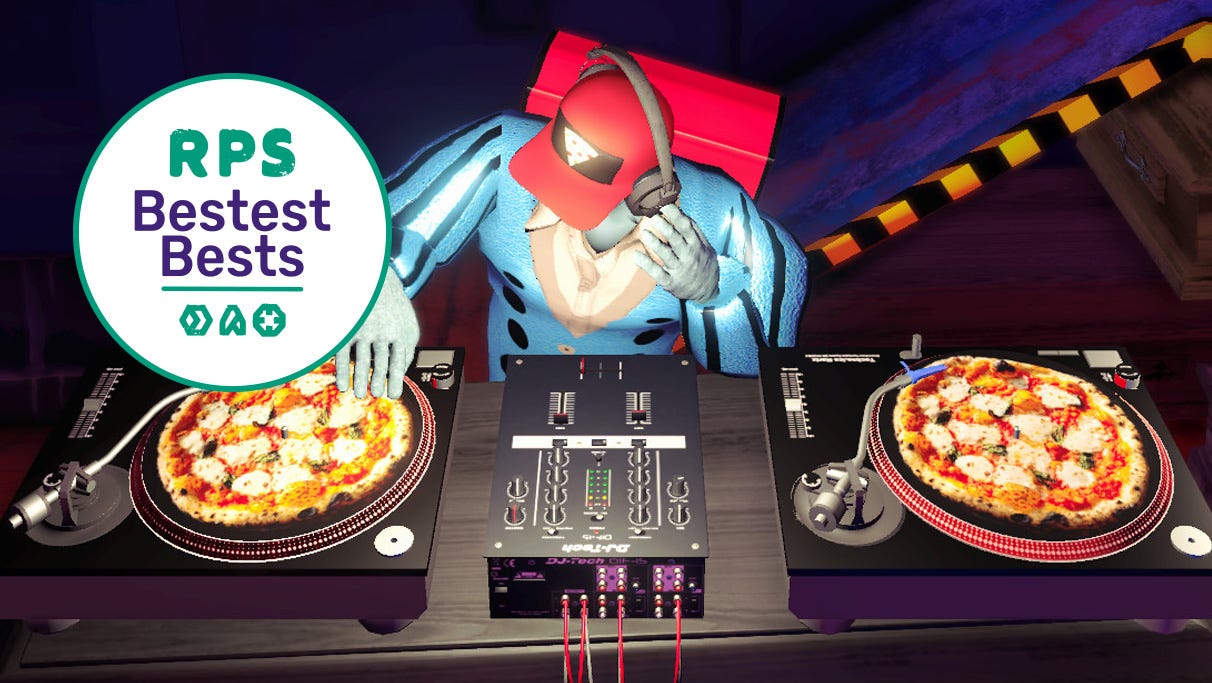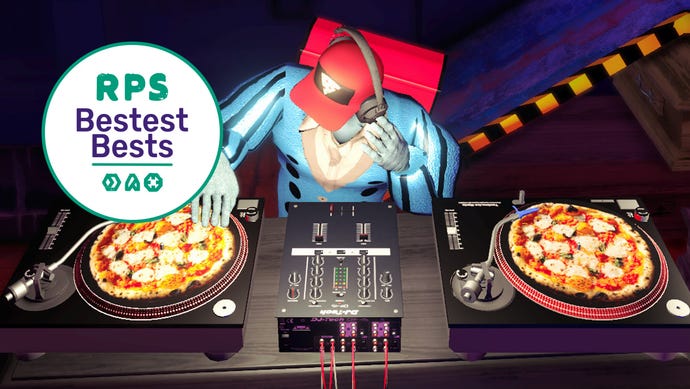 Betrayal At Club Low review
Alice0 called Betrayal At Club Low "a focused and fantastic first serving from a new genre" for the accomplished indie dev Cosmo D Studios, giving it a Bestest Best when it came out last year.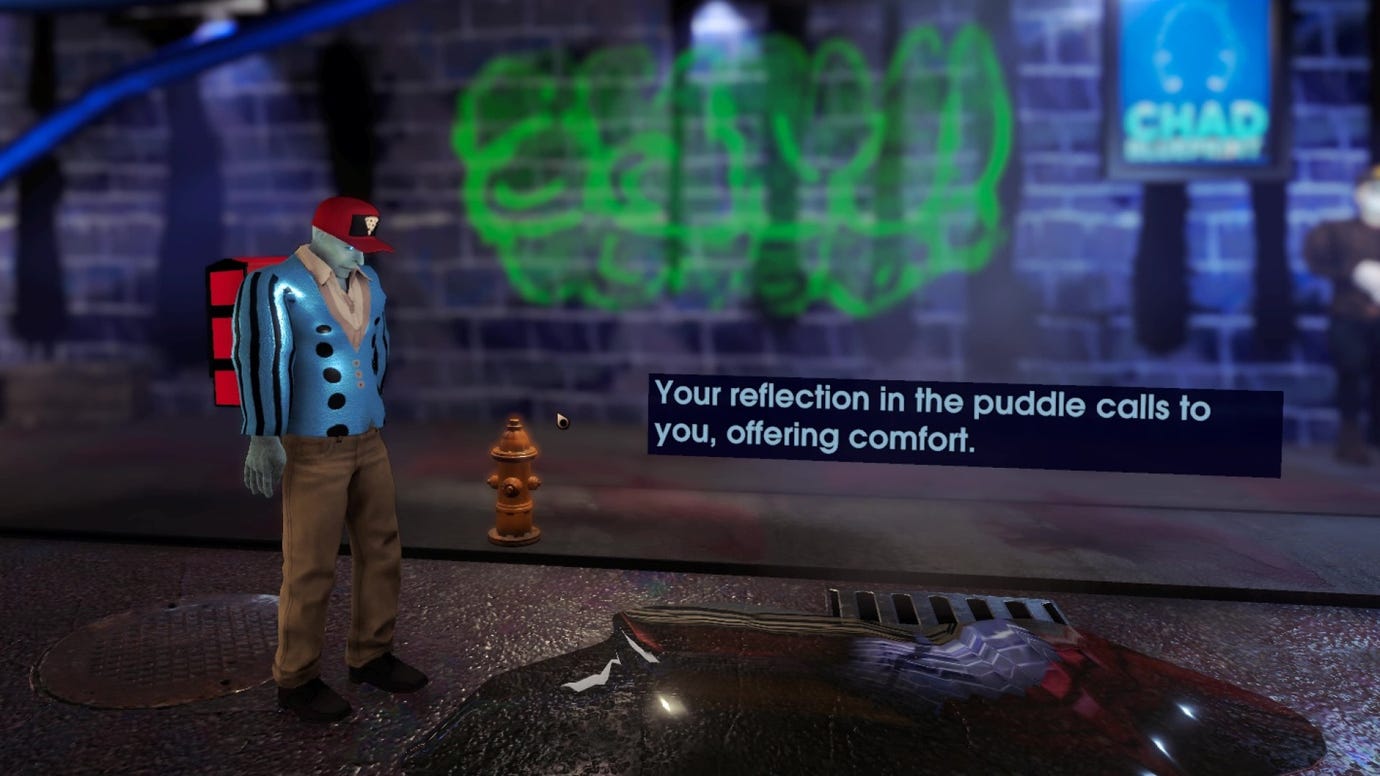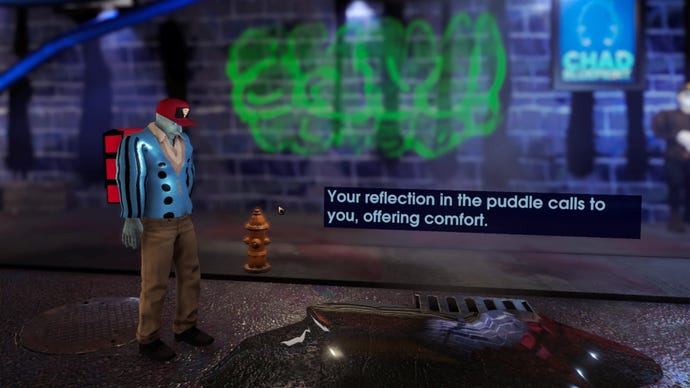 Betrayal At Club Low has taught me that we're all taking puddles for granted
Ed ruminates on the value of Club Low's puddle by the front door, which offered him a surprising amount of comfort during his time with it this month.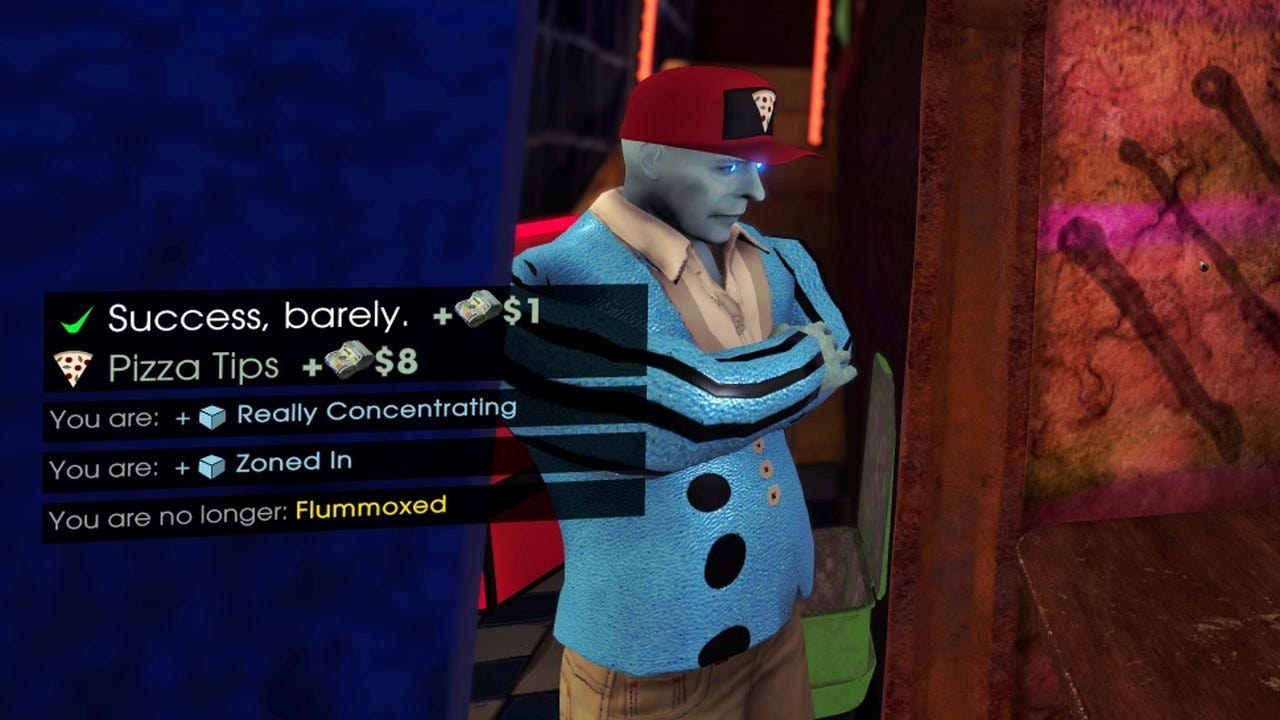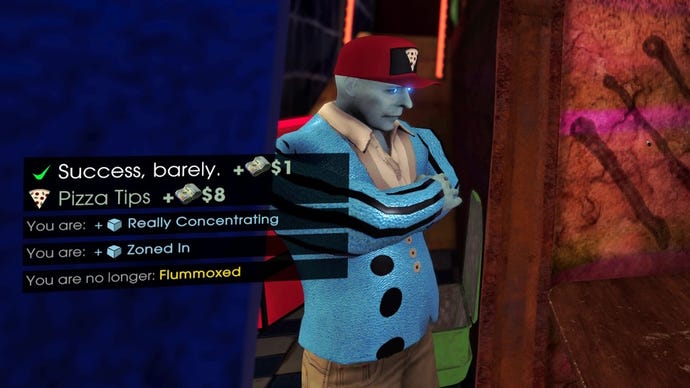 The joy of barely succeeding in Betrayal At Club Low
Katharine's best playthrough saw her scraping through by the skin of her teeth on almost every dice roll this month, and there's nothing sweeter than those extremely unlikely, marginal victories.

To see this content please enable targeting cookies.


To see this content please enable targeting cookies.





Source : https://www.rockpapershotgun.com/join-us-for-the-next-rps-game-club-liveblog-this-friday