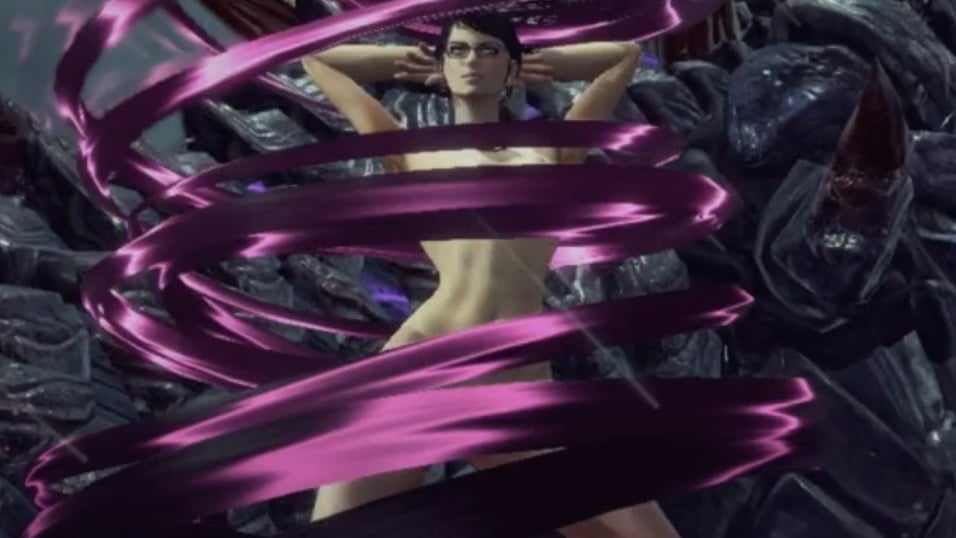 Kamiya responds to "Naive Angel Mode" speculation.
Earlier this month, Bayonetta 3 caused a bit of a stir – revealing the inclusion of a "Naive Angel Mode", which allows players to toggle between more or less revealing character outfits. It's led to some speculation and theories that Nintendo might have had a say in this decision, but apparently not.
According to Bayonetta's creator Hideki Kamiya, Nintendo didn't make any specific requests to include a mode like this, and the only time it did supposedly provide feedback related to the amount of skin on display, was when it thought Bayonetta's Legend of Zelda Link themed outfit should have actually been a little more revealing.
Read the full article on nintendolife.com

Source : https://www.nintendolife.com/news/2022/07/hideki-kamiya-nintendo-hasnt-ever-asked-platinum-to-cover-up-bayonetta