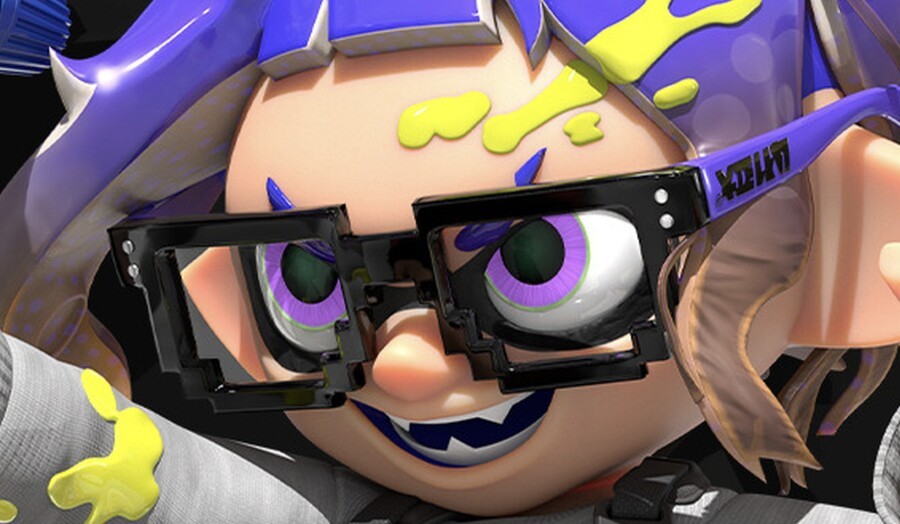 During Nintendo's recent Direct Presentation for Splatoon 3, it was revealed – rather expectedly – that a Splatfest event would take place later this month on August 27th, ahead of the game's full launch on September 9th.
The event will give new and returning fans a glimpse at the game's new 'Tricolor Turf War' mode, which adds an additional team to the mix for some truly chaotic online match-ups! You'll be able to pick between Rock, Paper, and Scissors for this first event.
If you're wondering how much storage the Splatfest World Premiere will require ahead of its launch, then you're in the right place. According to the Switch eShop (and reported by the lovely folks over at Nintendo Everything), you'll need a rather paltry 2.4GB to download the Splatfest event.
You can effectively pre-order the download now, if you like, which will obviously cost you absolutely nothing. As for when pre-downloads will actually occur, however, we're betting it'll commence within a week or so of the Splatfest event kick-off to give players a chance to choose their team in good time.
We've also got the storage requirements for Kirby's Dream Buffet, the four-player online party game that's launching in just two days on August 17th. The good news is you'll need even less space for this one, with the Switch eShop displaying a storage requirement of 1.1GB.
So it sounds like you probably won't need to invest in a new SD card for these games – unless of course you've already filled yours to capacity, in which case you can check out some good recommendations right here.
Read More: Talking Point: Has Nintendo Done Enough To Justify Splatoon 3's Existence?
Will you be trying out the Splatfest World Premiere later this month? What about Kirby's Dream Buffet? Let us know!



Source : https://www.nintendolife.com/news/2022/08/heres-how-much-storage-youll-need-for-splatoon-3-splatfest-world-premiere