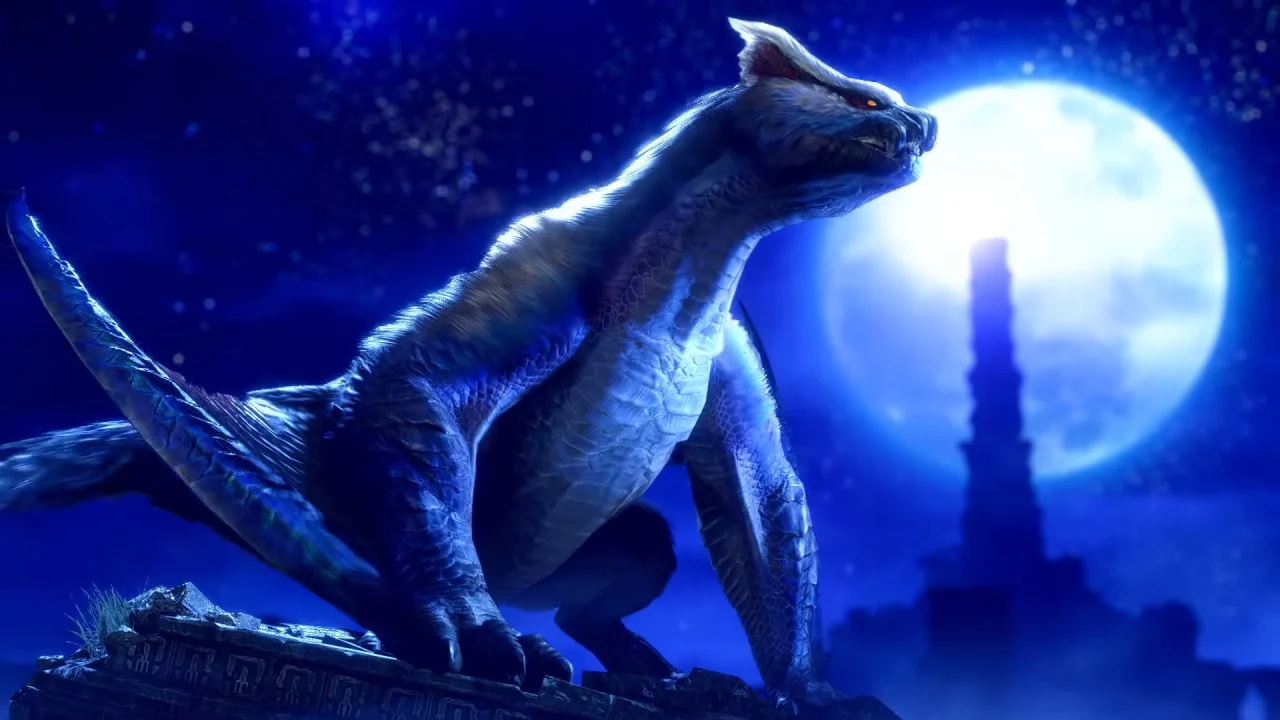 The ferocious 'Lucent Nargacuga' makes its debut.
With the launch of the Monster Hunter Rise: Sunbreak expansion at the end of June, fans of the franchise have hopefully had enough time to really get to grips with the new content and slay a few pesky monsters. With this in mind, Capcom has now shared some footage of what's to come, with the rather ferocious 'Lucent Nargacuga' monster making its debut in the upcoming free title update, along with a host of other monsters.
In addition to the new monster, of course, we get out first look at a brand new area coming to the game called 'Forlorn Arena', which will also be included in the title update. Initial impressions is that the new area – and indeed Lucent Nargacuga itself – looks pretty gorgeous, and we can't wait to explore it properly.
Read the full article on nintendolife.com

Source : https://www.nintendolife.com/news/2022/07/capcom-showcases-gameplay-from-monster-hunter-rise-title-update