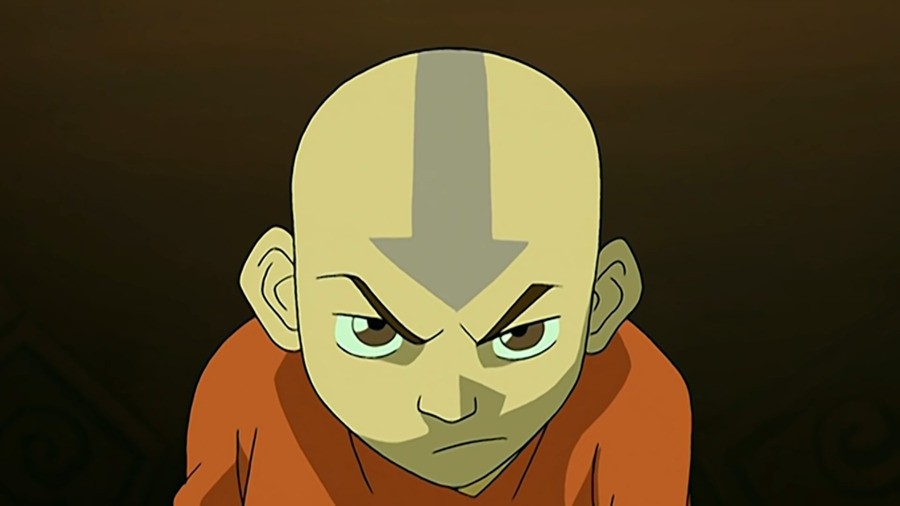 Fans of the American anime-style cartoon series Avatar: The Last Airbender could be getting a new game soon.
A listing on Amazon Japan has seemingly revealed an unannounced game titled 'Avatar: The Last Airbender – Quest for Balance'. It's apparently coming to the Nintendo Switch and PlayStation 4 according to the website and has a release date of November.
Even if it is the real deal, the date is obviously subject to change. In addition to this, GameMill is listed as the publisher.
Avatar: The Last Airbender games have previously appeared on Nintendo platforms such as the Wii and DS. The show itself was wrapped up in 2008, and Netflix is currently working on a live-action series. Earlier this week a new mobile Avatar game was also announced.
This popular Nickelodeon series isn't the only game in the headlines this week. On Friday, THQ Nordic gave SpongeBob SquarePants fans a look at the upcoming title SpongeBob SquarePants: The Cosmic Shake. You can learn more in yesterday's post.
Would you be interested in playing a new Avatar: The Last Airbender game on Switch? Comment below.



Source : https://www.nintendolife.com/news/2022/08/avatar-the-last-airbender-nintendo-switch-listing-surfaces-online